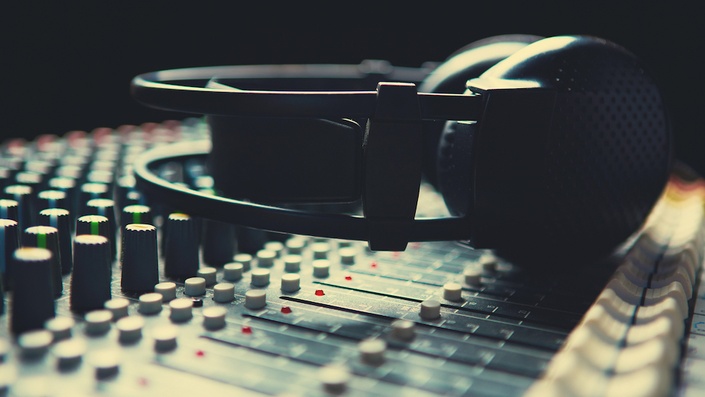 Communicating with sound
Everything you need to create podcasts, voiceovers and video soundtracks
What have we got here?
Communicating with sound is a self-paced, online course that you can start, finish or just dip into at any time. It's one of a growing catalogue of Skills Journey courses for learning professionals. You can buy this course on its own or subscribe to the whole catalogue.
Is this course right for me?
The course is aimed at speakers, trainers, subject experts, voiceover artists, bloggers, journalists, marketeers, digital content designers – in fact just about anyone who wants to create digital audio content. It assumes no technical knowledge other than very basic computer skills. If you already have sound recording equipment that's fine. If you don't, you'll find out on the course what's needed to do a good job.
What will I learn?
This course will enable you to:
make the case for audio as the best medium for your subject;
develop a compelling concept for your audio content;
structure your recording to maintain interest;
record sound in such a way that you control echo, manage 'plosives', avoid muffled sound and minimise background noise;
edit your recording to remove unwanted sound characteristics;
edit the elements of your recording to make them sound cohesive;
choose the best distribution channel for your content.
How long will it take?
Well, it all depends.
If you're curious about something or you need to know urgently how to carry out a task, you could get in, get what you want and get out again in less than 10 minutes.
If what you need is a quick appreciation of the subject matter covered by the course, you could watch all the lesson videos in an hour, give or take. You'd be better off spreading this over a few days, but if an hour is all you've got, then go ahead and binge.
Our courses are roughly equivalent in scope to a one or two day classroom event. If you were to spend a whole day on one of our courses, perhaps spread over a week or two, you'd be able to complete all the activities and begin applying your new skills to your work.
How does it all work?
The course is comprised of eight 'episodes', each of which includes a short video and, more often than not, an optional activity to help you to build your skills and confidence. We also provide you with a range of valuable resources that you can use for on-going reference and opportunities to engage with others taking the course.
If you want, you can complete an optional assignment to help you put what you have learned into practice and demonstrate your skills to others.
Download the course info sheet.

Meet the expert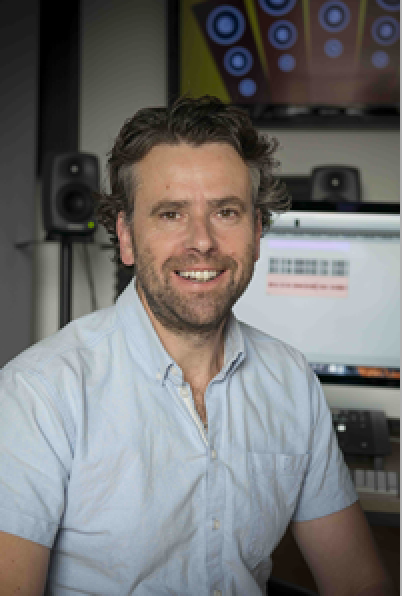 This course was developed in collaboration with Paul James, the Director of Wafer Audio. He is experienced in mixing creative, song-filled, multi-language animation titles; dialogue for cinema releases for Disney, Pixar, Marvel, Warner Bros. and Paramount; documentaries for the BBC, History Channel and Sky; and recording and editing voiceover for ads and trailers. He is a Pro Tools professional with over 20 years experience in broadcast editing and mixing. He is also a creative foley sound effects recordist and designer. Wafer Audio have their studios in Brighton, England.
The Team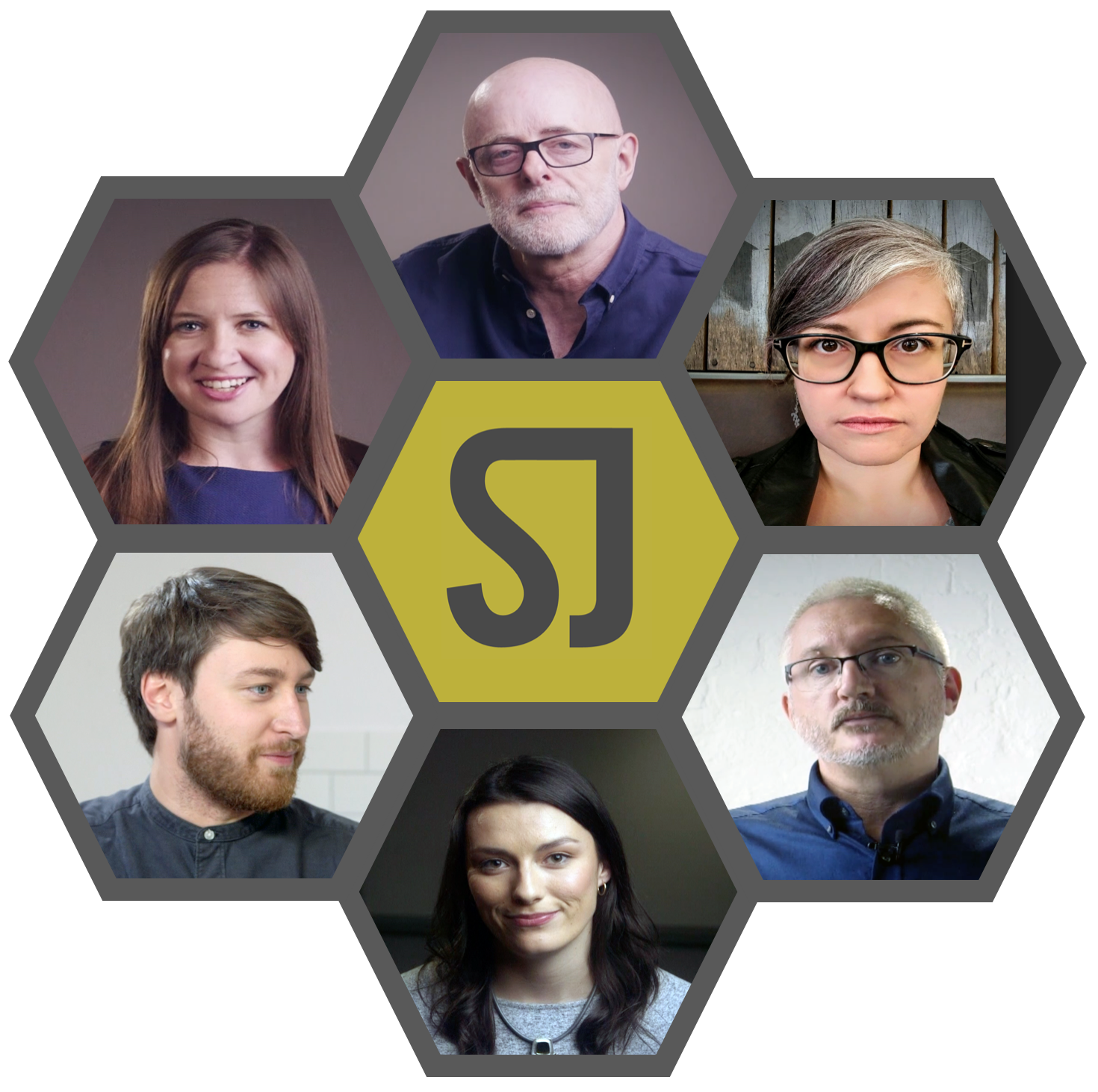 This resource has been designed, developed and presented by the Skills Journey team, drawing upon decades of experience working with learning and development professionals across the world.
Frequently Asked Questions
When does the course start and finish?
As the course is self-paced, you decide when you start and when you finish, if indeed you finish at all.
How long do I have access to the course?
After enrolling, you have unlimited access to this course for as long as you maintain your subscription - across any and all devices you own.
Why should I trust the content of this course?
The Skills Journey curriculum has been designed with the help of some of the world's most respected thought leaders and most experienced practitioners. Our authors have helped thousands of learning professionals to transform their skills and improve their confidence. We base our content on the latest, evidence-based principles of teaching and learning and on practice that has been proven to work in the real world.
How do I enrol on this course?
This course is available as part of our all courses subscription for just £99 per year. That works out at under 30p a day. You can dip in and out of the catalogue to your heart's content to follow up on your interests or get support to help you with a current work challenge.
Find out more
.