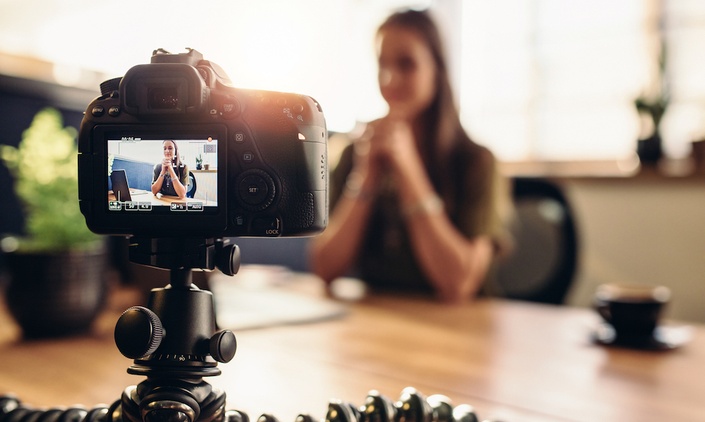 Creating live action videos
Video is the medium of the moment. Make it your tool.
What have we got here?
Creating live action videos is a self-paced, online course that you can start, finish or just dip into at any time. It's one of a growing catalogue of Skills Journey courses for learning professionals. You can buy this course on its own or subscribe to the whole catalogue.
Is this course right for me?
The course is aimed at digital content designers, subject specialists, trainers, marketeers, bloggers – in fact just about anyone who wants to create live action videos themselves or intends to work with specialists. It assumes no technical knowledge other than very basic computer skills. If you already have equipment suitable for making videos, that's fine. If you don't, you'll find out on the course what's needed to do a good job.
What will I learn?
This course will enable you to:
determine when live action video is the best medium for a particular project;
develop compelling concepts for your videos;
select appropriate equipment for your projects, including cameras, tripods, teleprompters, microphones and lighting equipment;
prepare properly to ensure a shoot goes smoothly;
use the appropriate techniques for different types of shoots, i.e. pieces to camera, vox pops, how-to videos and live presentations;
edit various types of video material;
choose the best distribution channel for your content.
How long does it take?
Well, it all depends.
If you're curious about something or you need to know urgently how to carry out a task, you could get in, get what you want and get out again in less than 10 minutes.
If what you need is a quick appreciation of the subject matter covered by the course, you could watch all the lesson videos in an hour, give or take. You'd be better off spreading this over a few days, but if an hour is all you've got, then go ahead and binge.
Our courses are roughly equivalent in scope to a one or two day classroom event. If you were to spend a whole day on one of our courses, perhaps spread over a week or two, you'd be able to complete all the activities and begin applying your new skills to your work.
How does it all work?
To help you better understand and then apply the principles of live action video production, we have provided you with 19 lessons, each of which includes a short video and sometimes an optional activity to complete. We also provide you with a number of resources that you can use for on-going reference.
If you want, you can complete an optional assignment to help you put what you have learned into practice and demonstrate your skills to others.
Download the course info sheet.

Meet the expert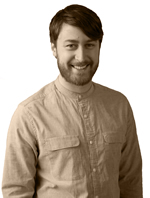 This course was developed in collaboration with Asatuurs Keim, the founder of Studio From The Sky, a leading edge film production company. Asatuurs is a European filmmaker who found himself buried in imagery since the production of his first film 'Don't Panic'. His passion for moving images has taken him on productions in Europe, the United Kingdom and the USA. A former journalist and graduate of Raindance London and the London Academy of Media and Film, he was a student of Alexander Mitta and Brian Tufano. Asatuurs has taught cinematography at Brighton Film School and Arstudio. Passionate and excited, he is always on the move in search of his own stylistic paradise.
The Team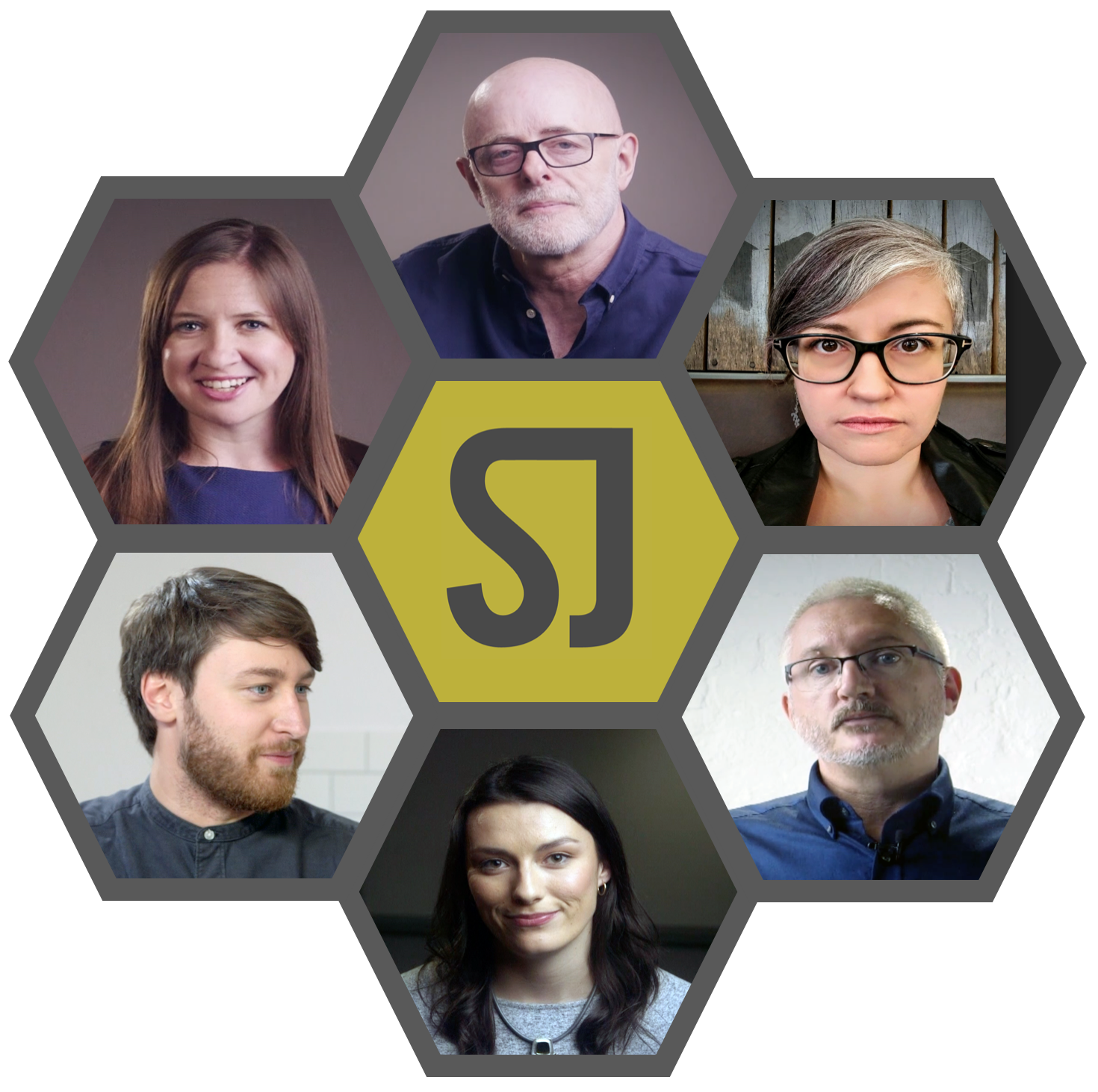 This resource has been designed, developed and presented by the Skills Journey team, drawing upon decades of experience working with learning and development professionals across the world.
Frequently Asked Questions
When does the course start and finish?
As the course is self-paced, you decide when you start and when you finish, if indeed you finish at all.
How long do I have access to the course?
After enrolling, you have unlimited access to this course for as long as you maintain your subscription - across any and all devices you own.
Why should I trust the content of this course?
The Skills Journey curriculum has been designed with the help of some of the world's most respected thought leaders and most experienced practitioners. Our authors have helped thousands of learning professionals to transform their skills and improve their confidence. We base our content on the latest, evidence-based principles of teaching and learning and on practice that has been proven to work in the real world.
How do I enrol on this course?
This course is available as part of our all courses subscription for just £99 per year. That works out at under 30p a day. You can dip in and out of the catalogue to your heart's content to follow up on your interests or get support to help you with a current work challenge.
Find out more
.