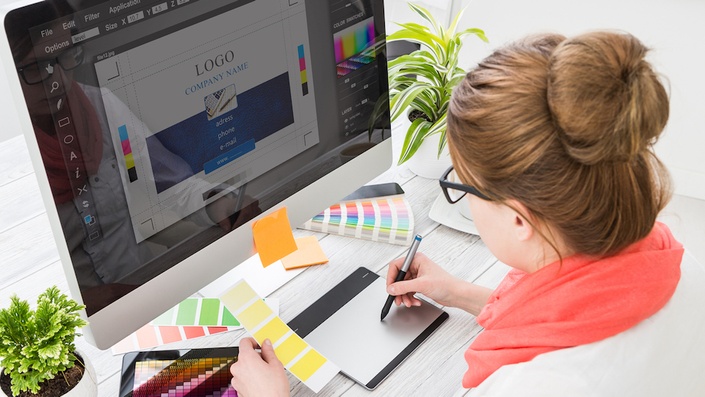 Visual design
Add the professional touch to your presentations and learning materials
What have we got here?
Visual design is a self-paced, online course that you can start, finish or just dip into at any time. It's one of a growing catalogue of Skills Journey courses for learning professionals. You can buy this course on its own or subscribe to the whole catalogue.
Is this course right for me?
The course is aimed at presenters, teachers and trainers who want to communicate more effectively using visual aids. It will also benefit digital content designers who do not come from a graphic design background and who want to make a bigger contribution to the visual aspects of their development projects.
The course requires you to complete exercises in Microsoft PowerPoint, Apple Keynote or a similar product. For this reason, you should have a working knowledge of one of these tools to get the most from the module. The course does not include instruction in using these tools.
What will I learn?
This course will enable you to:
distinguish between representational, explanatory and decorative visuals;
make the case for visual aids;
apply the four essential graphic design principles of alignment, proximity, repetition and contrast;
successfully employ photos, illustrations, diagrams and charts in your visual designs;
use text effectively without conflicting with your verbal presentation;
tastefully and effectively employ transitions, animations and video within your designs;
create stand-alone visual presentations, including handouts, job aids, SlideShare presentations and interactive applications.
How long will it take?
Well, it all depends.
If you're curious about something or you need to know urgently how to carry out a task, you could get in, get what you want and get out again in less than 10 minutes.
If what you need is a quick appreciation of the subject matter covered by the course, you could watch all the lesson videos in an hour, give or take. You'd be better off spreading this over a few days, but if an hour is all you've got, then go ahead and binge.
Our courses are roughly equivalent in scope to a one or two day classroom event. If you were to spend a whole day on one of our courses, perhaps spread over a week or two, you'd be able to complete all the activities and begin applying your new skills to your work.
How does it all work?
The course is comprised of six lessons, each of which includes a short video and one or more optional activities to complete. The activities will help you build your skills and confidence. We will also provide you with a range of valuable resources that you can use for on-going reference and opportunities to engage with others taking the course.
If you want, you can complete an optional assignment to help you put what you have learned into practice and demonstrate your skills to others.
Download the course info sheet.

The Team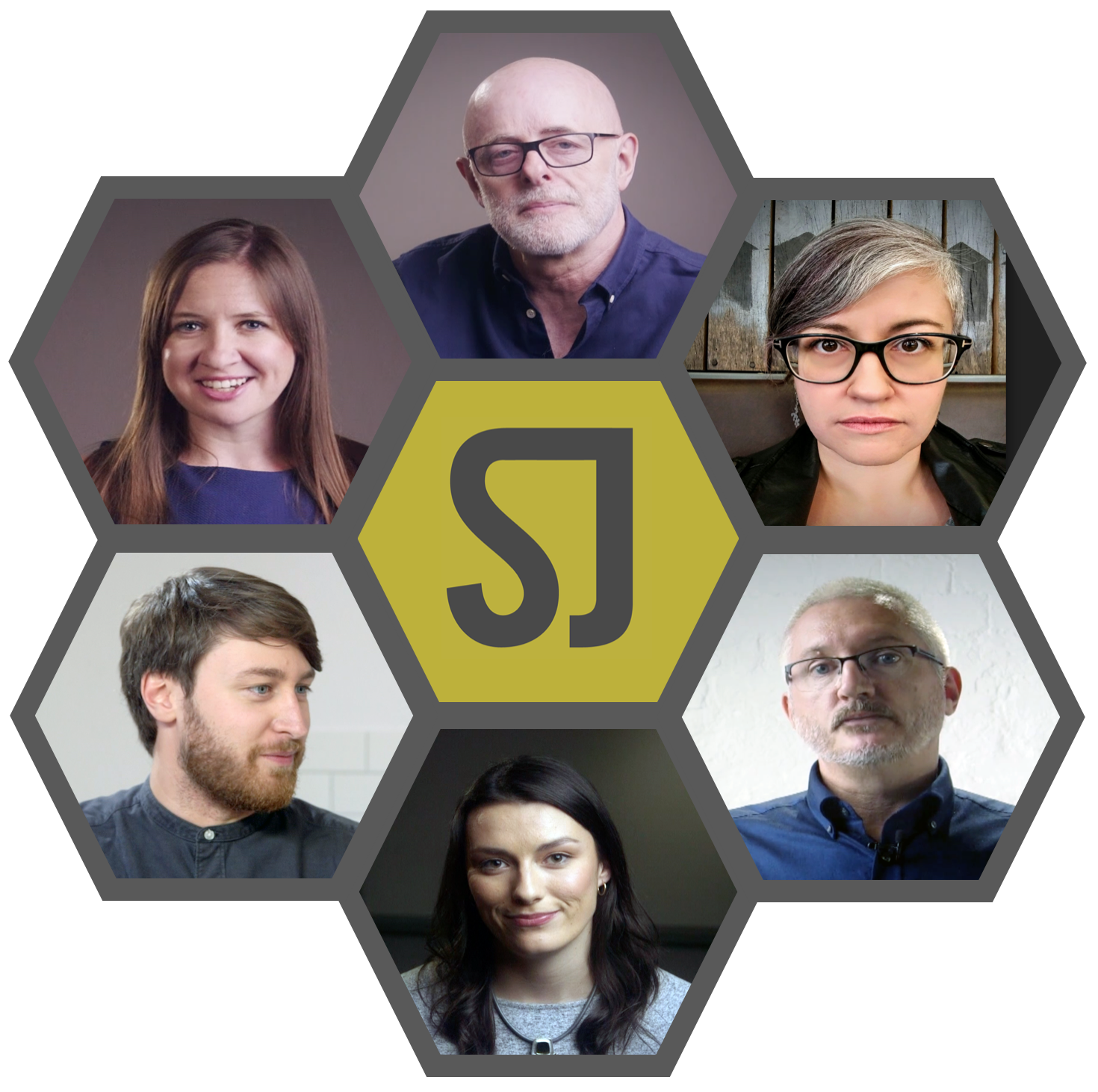 This resource has been designed, developed and presented by the Skills Journey team, drawing upon decades of experience working with learning and development professionals across the world.
Frequently Asked Questions
When does the course start and finish?
As the course is self-paced, you decide when you start and when you finish, if indeed you finish at all.
How long do I have access to the course?
After enrolling, you have unlimited access to this course for as long as you maintain your subscription - across any and all devices you own.
Why should I trust the content of this course?
The Skills Journey curriculum has been designed with the help of some of the world's most respected thought leaders and most experienced practitioners. Our authors have helped thousands of learning professionals to transform their skills and improve their confidence. We base our content on the latest, evidence-based principles of teaching and learning and on practice that has been proven to work in the real world.
How do I enrol on this course?
This course is available as part of our all courses subscription for just £99 per year. That works out at under 30p a day. You can dip in and out of the catalogue to your heart's content to follow up on your interests or get support to help you with a current work challenge.
Find out more
.